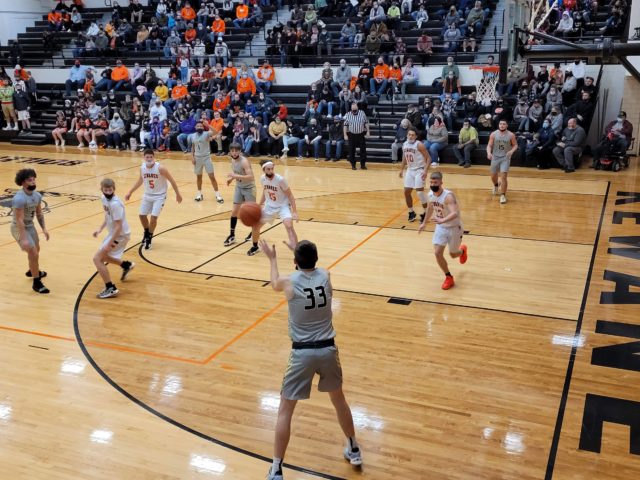 The Galesburg Silver Streaks boys basketball team win their final game before the holiday break with a 70-48 win over the Kewanee Boilermakers.
The Streaks improve to 10-1 on the season.
Brad Bennewitz and Jeremy Pickrel selected Roman Wilson as the Dave's Auto Body Crunch-Time Player of the Game for his shooting in the second half sparking the offense.
Click to listen to a replay of the game:
Tags: