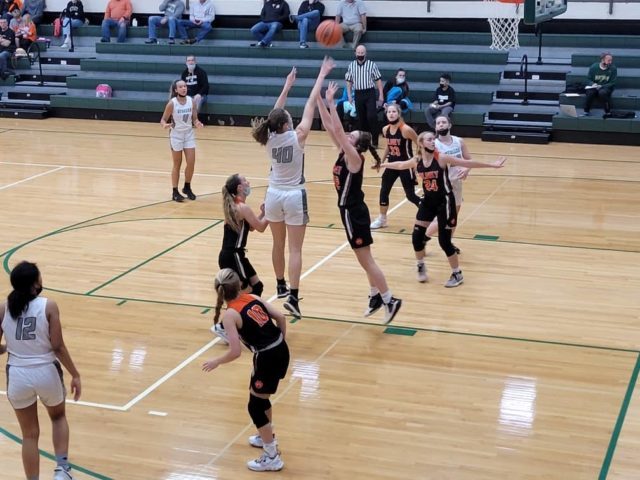 The Galesburg Silver Streaks girls basketball team win their second game of the Mattoon Holiday Tournament. The Streaks took down the Richland County Tigers, 57-31. The GHS Girls continue tournament play Tuesday (12/28).
The Streaks improve to 11-3 on the season
Tom Meredith and Erik Gibson selected Kiarra Kilgore as the Dave's Auto Body Crunch-Time Player of the Game for her 27-point performance.