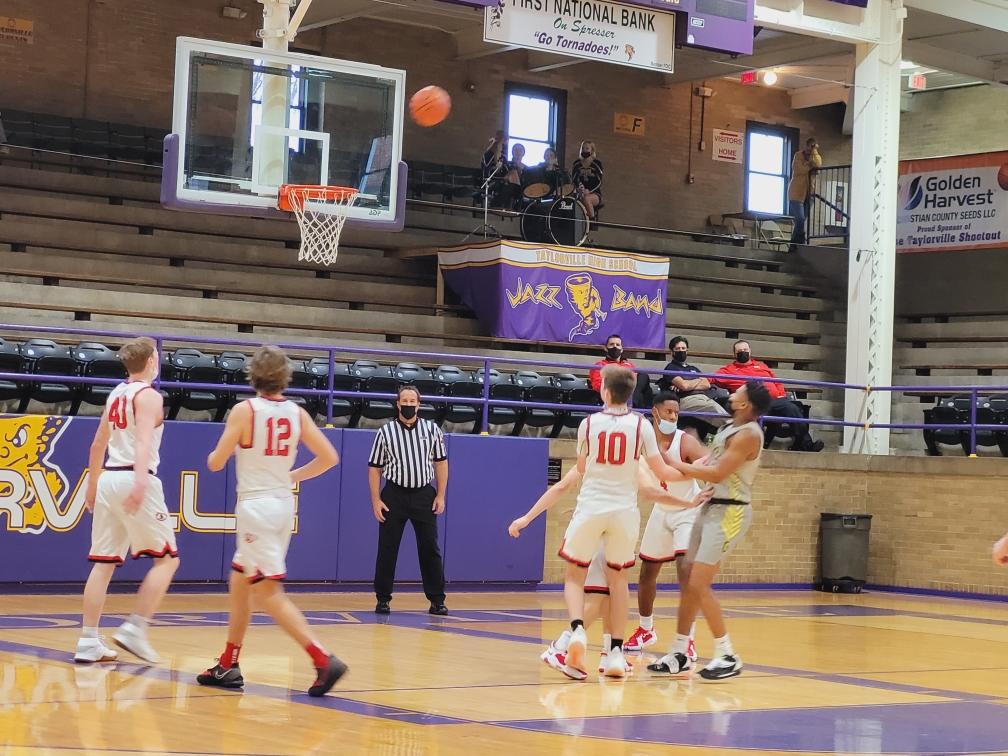 The Galesburg Silver Streaks boys basketball team defeated the Mt. Zion Braves in their second game of the Taylorville Holiday Tournament, 76-58. The Streaks win back-to-back games in the tournament and will play again tonight (12/28) at 8:30 against the host Taylorville Tornadoes.
The Streaks improve to 12-1 on the season.
Brad Bennewitz and Jim Lee chose Koen Derry as the Dave's Auto Body Crunch-Time Player of the Game.
Click to listen to a replay of the game:
Tags: