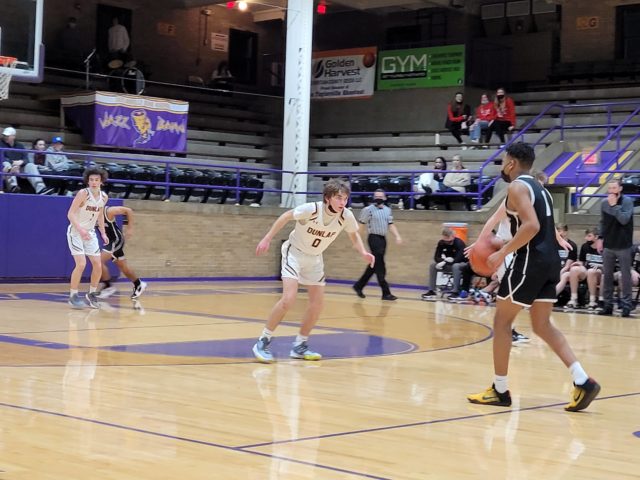 The Galesburg Silver Streaks boys basketball team pull out a gritty win against the Dunlap Eagles, 61-58. The win helps the boys claim third place at the Taylorville Holiday Tournament.
The Streaks improve to 14-2 on the season.
Brad Bennewitz and Jim Lee selected Ian Dominique as the Dave's Auto Body Crunch-Time Player of the Game for the 3 three-pointer he made in the third quarter that helped in a big way for the team's win.
Click to listen to a replay of the game: