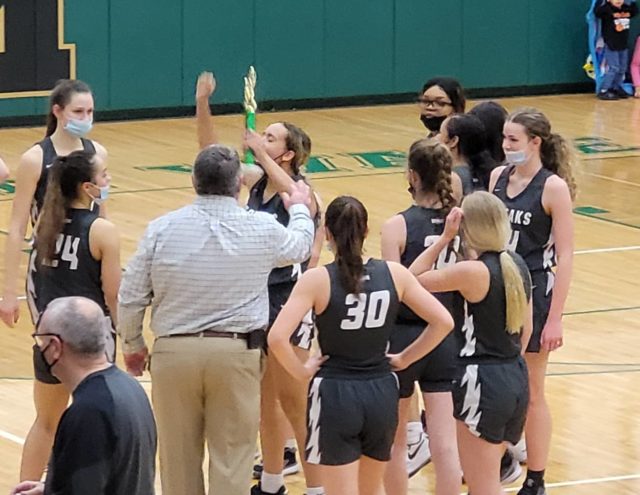 The Galesburg Silver Streaks girls basketball take third place at the Mattoon Holiday Tournament after defeating the Olney Tigers. 61-34. It is the first time the girls team has claimed third place in the tournament.
The Streaks improve to 13-4 on the season.
Tom Meredith and Erik Gibson selected Abby Lingafelter as the Dave's Auto Body Crunch-Time Player of the Game for her contribution to the team's performance, including 15 rebounds, 9 of them being offensive.
Click to listen to a replay of the game: