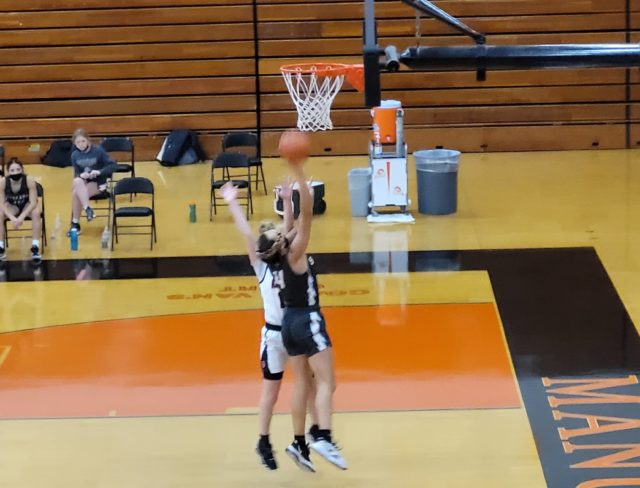 The Galesburg Silver Streaks girls basketball team took to the road for a non-conference game in Peoria against the Manual Rams. on Saturday and came away with a win, 57 -26.
The Streaks are 15-4 on the year.
Tom Meredith and Erik Gibson selected Kiarra Kilgore as the Dave' s Auto Body Crunch-Time Player of the Game for jump-starting the Streaks offensively. She finished with 20 points, 5 rebounds, 2 steals and an assist.
Click to listen to a replay of the game:
Tags: