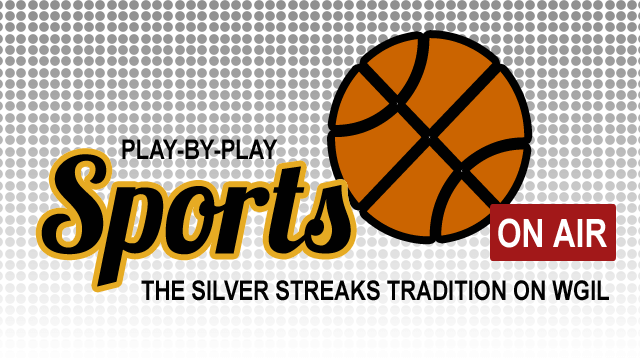 On Friday night, the Galesburg Silver Streaks boys basketball team had a back-and-forth game against the conference-undefeated Quincy Blue Devils at John Thiel Gym. The affair had 12 lead changes and 13 ties; however, the Streaks were not able to hit a few shots near the end of the game, as Quincy escaped with a victory, 55-53.
The Streaks are now 15-4 on the season and 4-3 in the conference.
Brad Bennewitz and Jeremy Pickrel selected Koen Derry as the Dave's Auto Body Crunch-Time Player of the Game for an 18-point performance in his return to the court. Derry finished with 6 rebounds as well.
Click to listen to a replay of the game:
Tags: