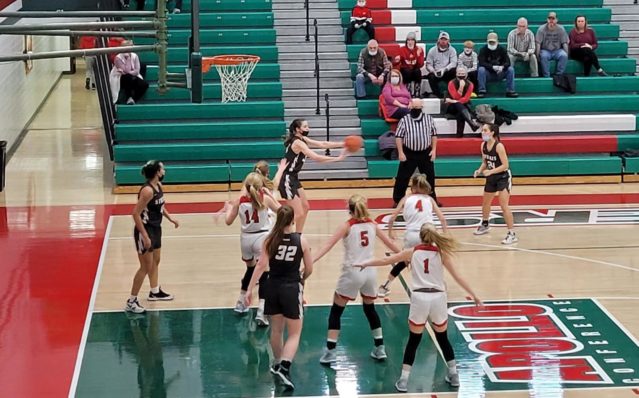 The Galesburg Silver Streaks girls basketball team fall in their first game of the Downstate Classic against the Lincoln Railsplitters, 47-41. The Streaks had 24 turnovers and just 2 free throws for the entire game, which resulted in them losing to the 4th ranked team in the state.
The Streaks are now 17-5 on the season.
Tom Meredith and Erik Gibson selected Kiarra Kilgore as the Dave' s Auto Body Crunch-Time Player of the Game for her performance in the game which included 18 points, 9 rebounds, and a steal.
Click to listen to a replay of the game:
Tags: