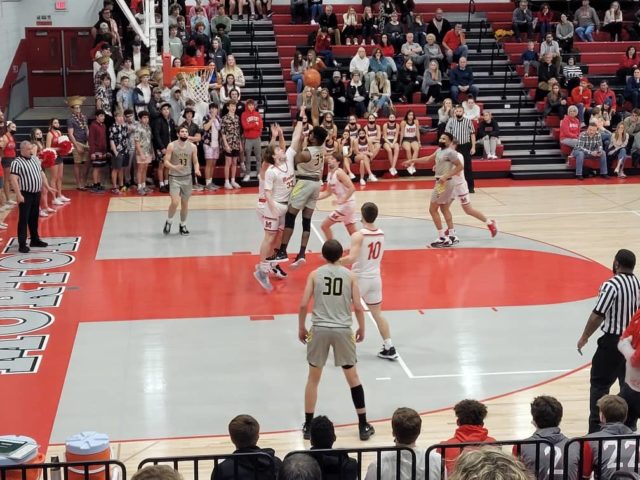 The Galesburg Silver Streaks boys basketball team defeat the Morton Potters on Tuesday night, 60-47. The Streaks had one of their strongest performances of the season against a good Morton team.
The Streaks improve to 18-4 on the season.
Brad Bennewitz and Jeremy Pickrel selected senior Jeremiah Babers as the Dave's Auto Body Crunch-Time Player of the Game after an all-around great performance on both sides of the ball. Babers finished with 24 pts, keeping his strong play after a career-high 25 pts on Saturday.
Click to listen to a replay of the game:
Tags: