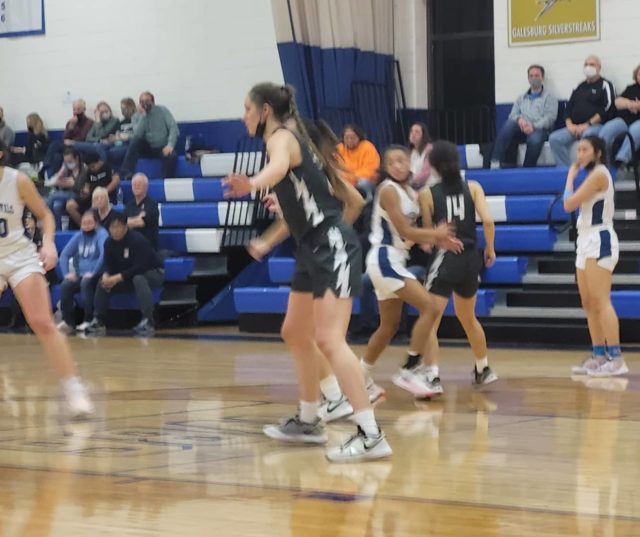 The Galesburg Silver Streaks girls basketball team fell to the Quincy Blue Devils in a Western Big 6 clash on Thursday night, 40-25. The Streaks struggled all night offensively, as they could not maintain a rhythm.
The Steaks are now 17-9 on the season and 5-5 in the conference.
Tom Meredith selected Abby Davidson as the Dave's Auto Body Crunch-Time Player of the Game for her defensive contributions.
Click to listen to a replay of the game:
Tags: