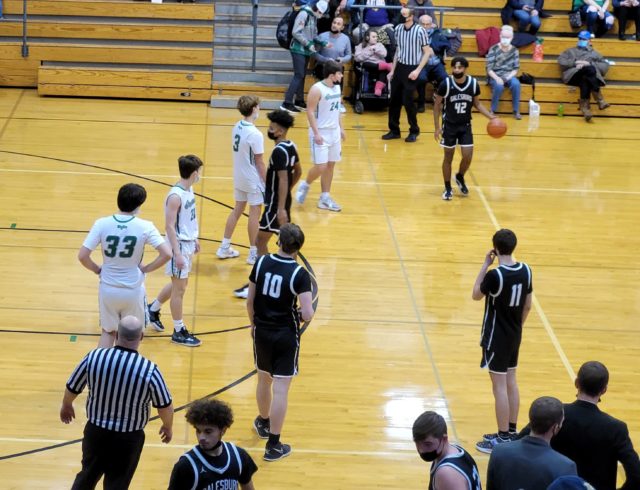 The Galesburg Silver Streaks boys basketball team defeat the Geneseo Maple Leafs in a Western Big 6 clash Friday night, 72-47. The Streaks created opportunities all night, and a big second half lead to their victory.
The Streaks improve to 22-5 on the season and 7-4 in conference play.
Brad Bennewitz and Jeremy Pickrel selected Alex Egipciaco as the Dave's Auto Body Crunch-Time Player of the Game  for his defensive performance in the game along with 10 points.
Click to listen to a replay of the game:
Tags: