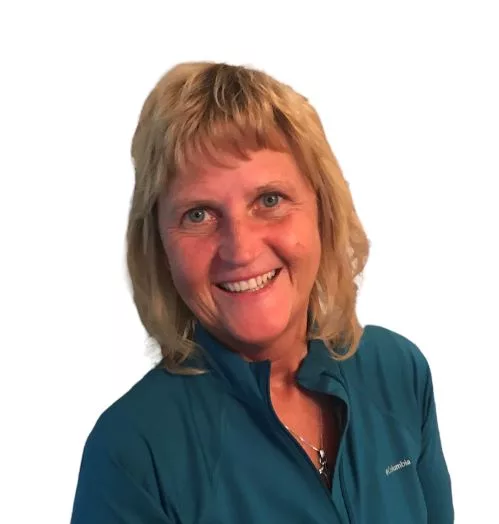 Retired no more, Elizabeth Varner has been named the permanent Director of Parks and Recreation for the City of Galesburg.
Varner worked for Galesburg Parks and Rec for over 3 decades, largely as recreation supervisor.
She came out of retirement earlier this year to fill the interim duties, while Tony Oligney-Estill moved to a job with the police department.
While recreation supervisor, Varner was responsible for the management and supervision of recreation facilities, including Hawthorne Pool, Lakeside Water Park, Lakeside Nature Center, and Lake Storey Beach and waterslide.
She assisted with managing and supervising additional year-round recreational facilities and staff including Lakeside Recreation Facility, Lake Storey Pavilion, and Hawthorne Gymnasium.
Varner successfully coordinated numerous programs and events throughout her career serving the Galesburg community and surrounding area.
Varner says she's spent her "career in this field and is proud of the parks and recreation amenities that Galesburg has to offer its citizens."
Interim City Manager Wayne Carl says Varner's "knowledge of the field of parks and recreation, positive attitude, and ability to build partnerships make her the ideal candidate to fulfill this leadership position for the City of Galesburg."