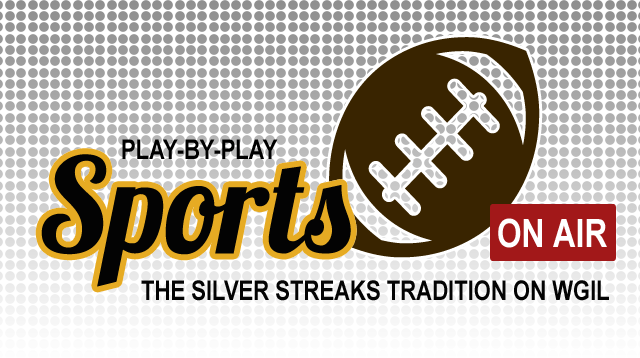 The Galesburg Silver Streaks football team lost their rain-soaked Homecoming match-up Friday night with the Quincy Blue Devils, 42 -14.
The Dave's Autobody Crunch-Time Player of the Game was senior Nolan Carl with his 97-yard interception return for a touchdown with :30 left in the first half to make it 14-7 at halftime.
The Streaks are now 1-4 overall and 0-3 in the Western Big 6 Conference after the loss.
The Streaks will travel to Rock Island to take on the Rocks next Friday night (9/30), with the pregame starting at 6:30pm on WGIL.
To listen to the broadcast of the game, click the player below:
Tags: