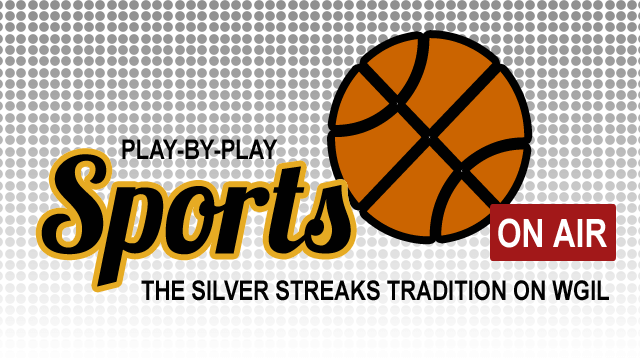 During the Streaks Invitational at John Thiel Gym Saturday (12/17) morning, the Galesburg Silver Streaks blew out the Burlington Grayhounds, 81-29.
Addison Peck was named the Dave's Auto Body Crunch Time Player of the Game.
The Streaks will play their second game of the day when they take on the Bloomington Purple Raiders at 2:30pm. Tom Meredith and Erik Gibson bring you the action starting with the pregame around 2:10pm on 93.7 FM, 1400 AM WGIL and wgil.com.
Click play to listen to a replay of the game broadcast: