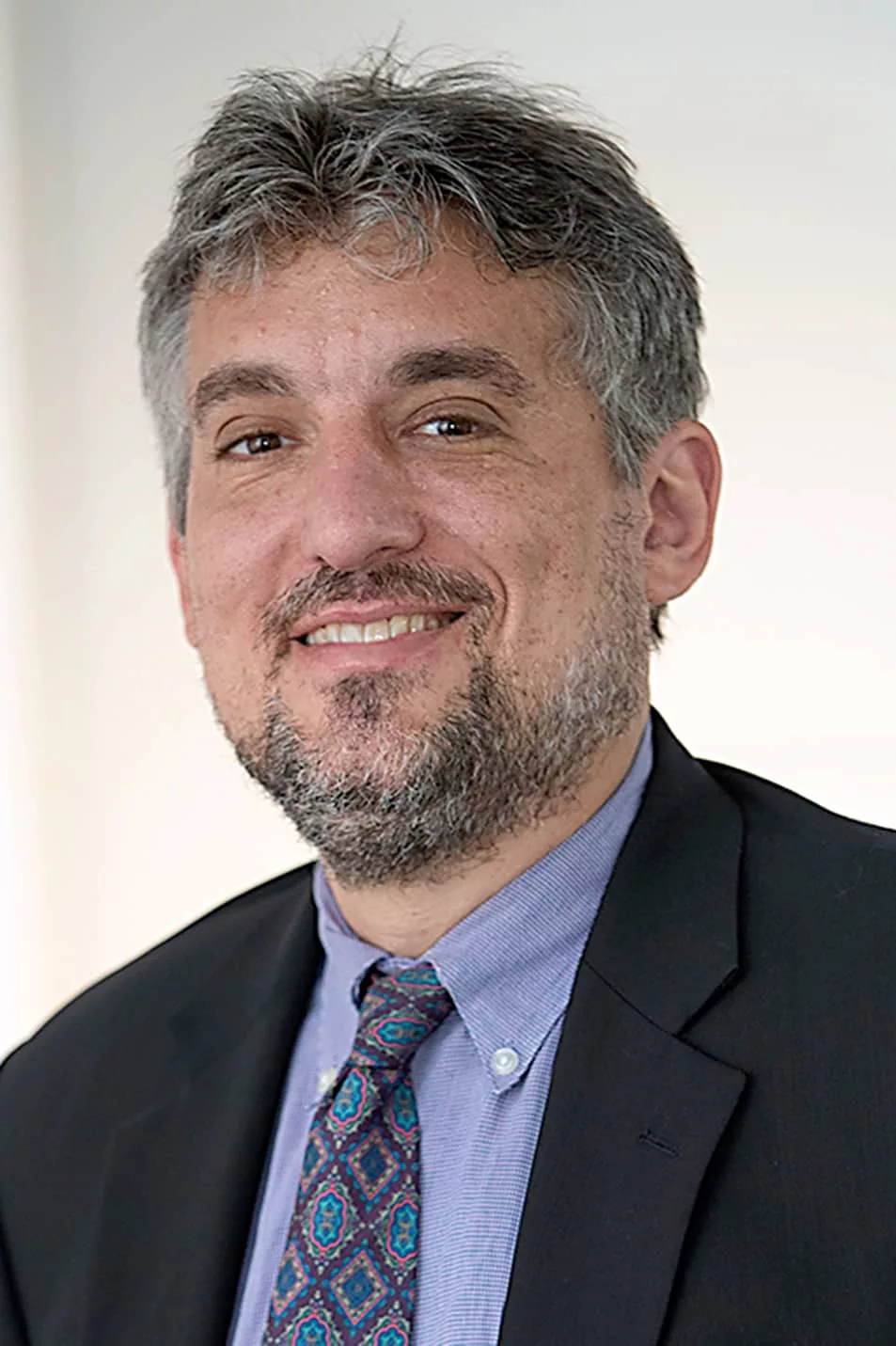 Mayor Peter Schwartzman says that he estimates that Galesburg residents have saved $2.6 million or $209 per residence on energy costs in just the last 6 months.
This is because of the City's energy aggregation program, which allows the city to aggregate the electric load of residential and qualifying businesses into one larger load.
Bids are then solicited for electricity supply and related services for this bigger group, thereby saving residents money.
Schwartzman as a Council member in 2011 supported the idea of energy aggregation. In the first 11 years of the program, it saved residents a collective $1 million.
But since prices are locked in for a contracted period, Galesburg residents have largely been shielded from rising energy costs seen since last Summer.
Schwartzman says by conservative estimates residents have saved $2.6 million over the last 6 months and will save an additional $2.6 million over the next 6 months.
Data provided by DaCott Energy Services says Galesburg residents should save an average of $470 per household from July 2021 to May 2023.
The current savings will continue with an energy aggregation agreement that runs through the Summer of 2024.
Residents automatically become a part of the energy aggregation program unless they opt-out, which 30 percent of residents have.
Schwartzman says this 30 percent is far more likely to be impacted by energy price hikes.