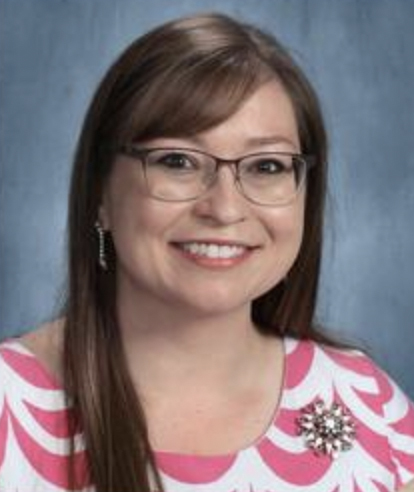 A United High School teacher has been recognized as one of the top educators in Illinois. Music teacher Madeline Wood was selected the 2023 West Central Region Teacher of the Year by the Illinois State Board of Education.
Wood was selected out of almost 500 applicants for her commitment to the instrumental music program and students in the United CUSD 304 in Warren County.
ISBE's annual Those Who Excel & Teacher of the Year Awards celebrate classroom teachers, administrators, teams, volunteers, and school support personnel who have made lasting impacts on the students, families and fellow educators in their school communities.
According to her bio provided by the ISBE: Wood has been teaching since age 14, when she started giving private flute lessons in her family's living room. 
When she arrived at United CUSD 304 in 2011, she was surprised to find the high school band had only 15 students – five of whom were percussionists, and few who could read music. The fact that this year's Beginner Band has 37 members gives an idea of how much her music program has grown. That's in part because she created an instrument loan program that allows students to use instruments for free, and in part because of her sixth grade music appreciation class, which she uses to teach everything from geography to empathy. For example, her students learn about the Paraguay "Landfillharmonic" orchestra, and then create their own musical instruments out of trash. 
She helped bass trombone student Darrin Ross create a Gay-Straight Alliance (now known as the Gender-Sexualities Alliance), and is an advocate for the Racism-Free Schools Act. Ms. Wood is the 2022 TeachPlus Policy Fellow of the Year.