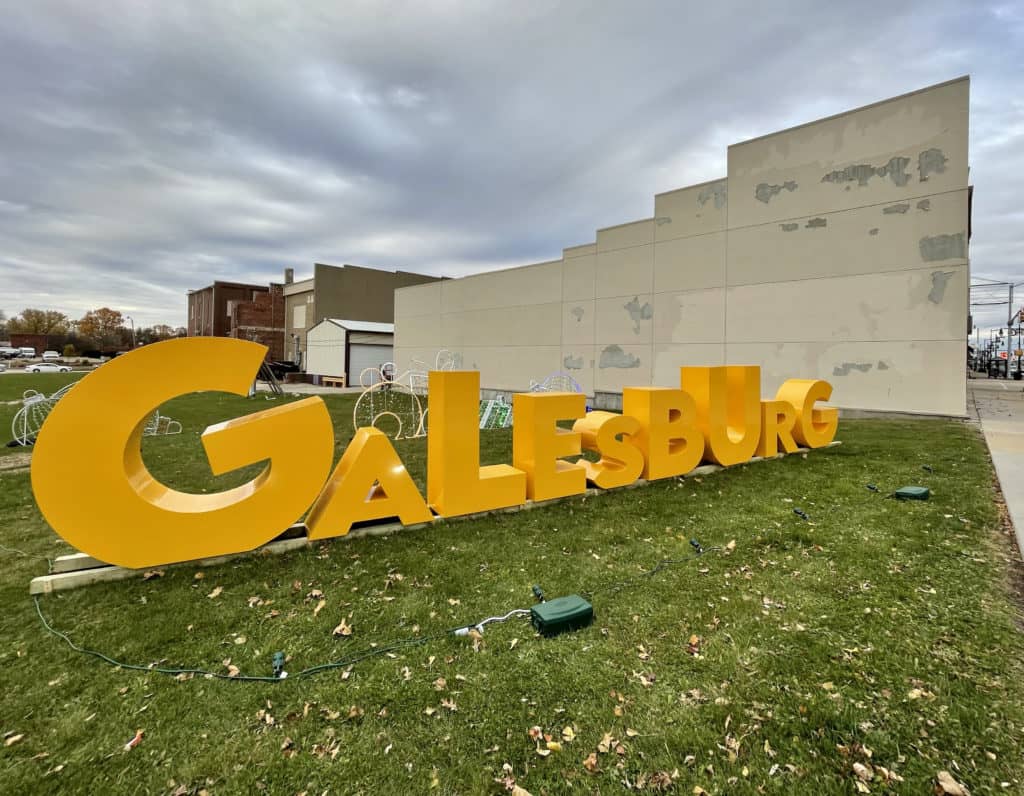 As the city remains focused on the business of 2023 and beyond, the recently released City of Galesburg 2022 annual report gives officials a chance to reflect and build institutional knowledge.
The 32-page document (attached below) was released to the public this week and covers myriad of numbers and facts from all city departments. The city has produced an annual report since 2020.
Galesburg Mayor Peter Schwartzman tells WGIL, "These reports are part of our attempt to be more transparent to our residents. The city is engaged on multiple fronts on a daily basis and it is easy to forget or overlook their contributions and accomplishments.
"Our annual report documents the work of various city departments in an organized way. This not only allows residents to keep up to date on city projects but it also allows the city an opportunity to maintain institutional memory which is a staple of any properly functioning government."
Schwartzman said two of the city's biggest challenges last year were filling vacancies left by the departure of City Manager Todd Thompson and City Attorney Bradley Nolden.
"Filling the city manager's position, something that hadn't been done for nearly 12 years, required a lot of the council's time," Schwartzman said. "However, it didn't prevent the city from functioning at a very high level.
"This is testament of the very talented and hard working staff that the city has."
Asked to reflect on the report and 2022, the mayor said, "There is so much to say." He pointed to new economic development tools which have been successful in launching new businesses.
Schwartzman also cited a move that moved police department personnel to 12-hour shifts, and the hiring of new police officers and firefighters.
"All of these efforts will improve safety in our community, a critically important concern," the mayor said.
Galesburg by the numbers
1,990,000,000
Number of gallons of water pumped in 2022
$1,870,000
Estimated project investment of all five projects benefitting from Enterprise Zone incentives
$501,031
Golf revenue at Bunker Links
46,302
Calls for Galesburg Police Department service
9,829
Lakeside Water Park patrons in 2022
9,046
Tons of residential refuse collected
4,024
Allison Campground campsite reservations
4,000
Licenses issued (liquor, rental, contractors, etc.)
3,431
Fire department calls for medical service
1,400
Animal license tags issued
1,128
FOIA requests processed
626
Weed violations resolved
242
Number of full-time city employees
38
New city employees hired
3:55
Average response time for Galesburg Fire Department
City of Galesburg Annual Report 2022 by WGIL Radio on Scribd