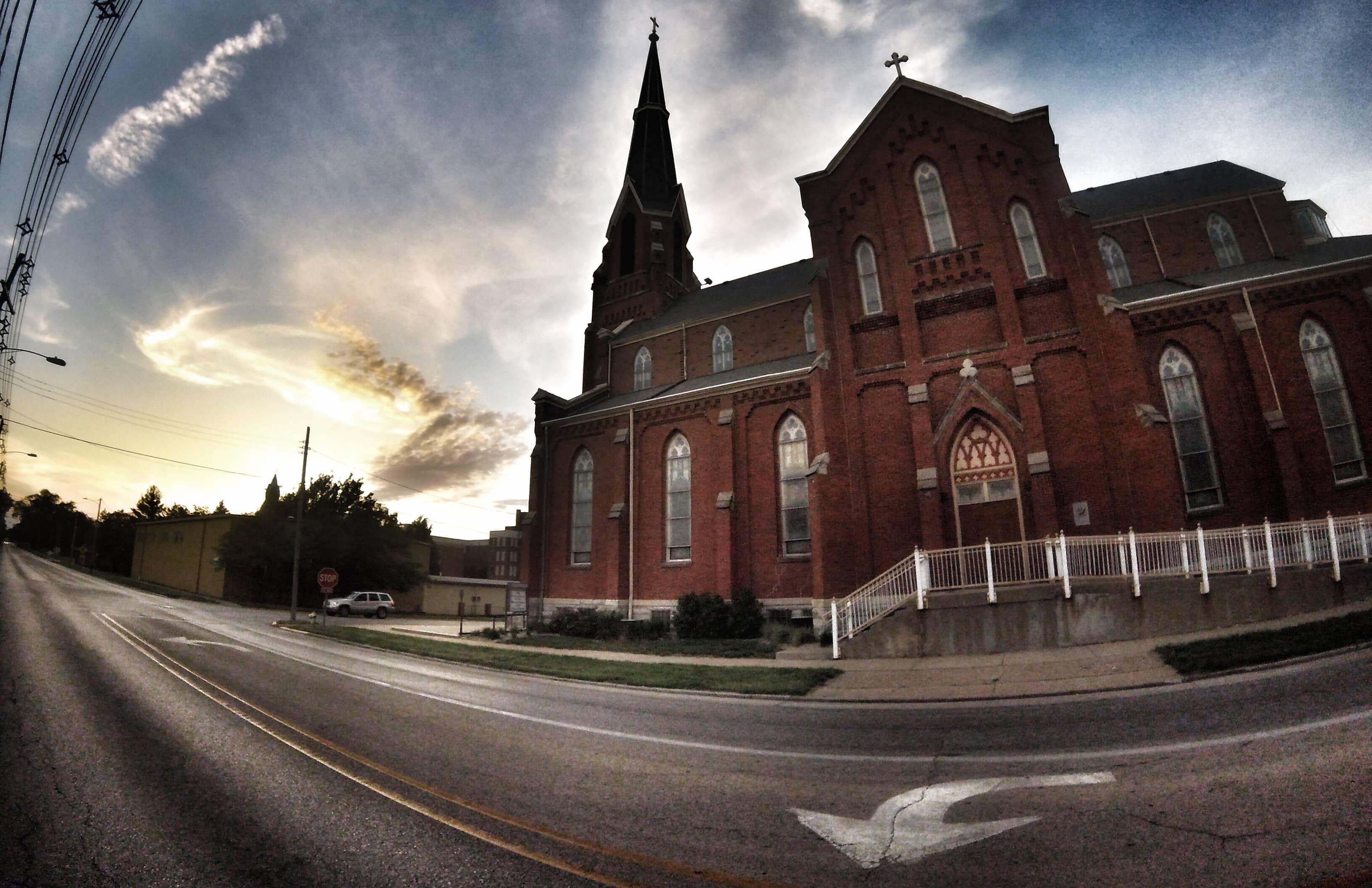 Galesburg is one of the coolest small towns in Illinois for a summer vacation. That's according to WorldAtlas, a company that touts itself as a source of information to those who are simply curious about the world they live in.
The story titled "7 Coolest Small Towns In Illinois For A Summer Vacation" and published online April 13 reads:
The harsh and bitter winters of Illinois are not for the faint of heart. Each year the state dips into frigid temperatures thanks to the cold winds that breeze in across the Great Lakes from Canada. However, when the deep snow drifts finally begin to thaw, millions of Illinoisans flood out of the large cities and into the countryside in search of summertime adventure. Whether it is the great outdoors or small and charming towns, there is a little something for everyone.
Galesburg and nearby Bishop Hill are among seven cities WorldAtlas included on the list of the coolest small towns in Illinois for a summer vacation.
The entry on Galesburg reads:
Galesburg is a town that owes its foundation to the railway that runs through it. Today the townsfolk have paid homage to this once world-changing invention by hosting the robust Galesburg Railroad Museum. This is the place to be for anyone who is remotely interested in trains and locomotives. If their railroad is not to your liking there is still plenty to do here. Much of Galesburg is untouched from when it was first settled. Old stone businesses and churches line the town streets giving a refreshing authenticity that is increasingly rare nowadays. Lake Storey is not too far away either. This lake is a great place to soak up some sun and go for a refreshing swim.
Joining Galesburg and Bishop Hill on the list of coolest small towns in Illinois for a summer vacation are Arcola, Elmhurst, Galena, Nauvoo and Wheaton.