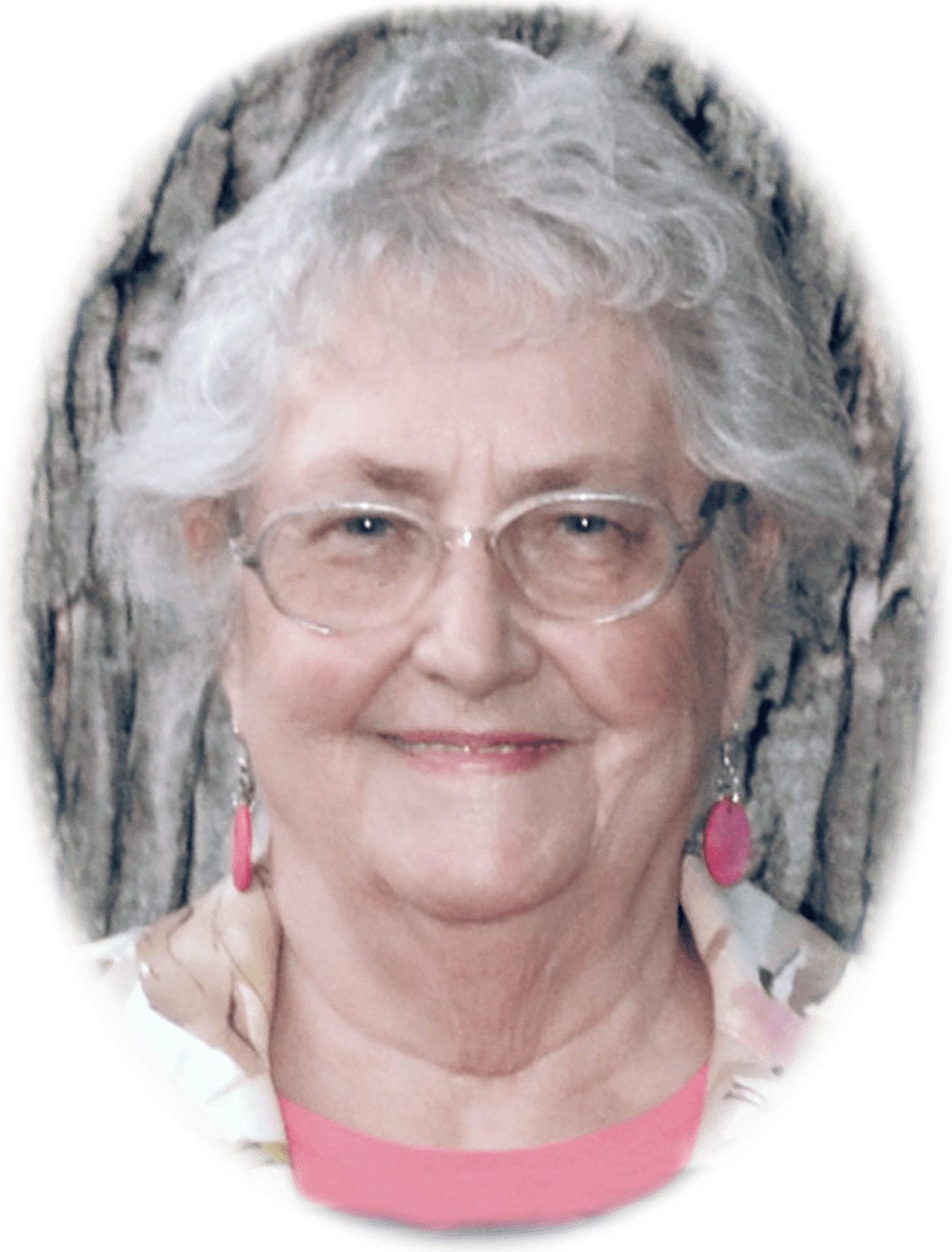 Barbara Joan (Smead) Wynkoop, 93, of Galesburg, died at 12:58 a.m. Friday, May 12, 2023, at Seminary Manor. She was born Thursday, May 16, 1929, in Omaha, Nebraska, the daughter of Frank Nathaniel and Harriet Marie (Cady) Smead. She married Carl Davis Wynkoop on February 14, 1954, in Galesburg. He preceded her in death on March 4, 1998, after 44 years of marriage.
She is survived by four children, Michael D. (Dolores) Wynkoop of Galesburg, Karen L. (Richard) Thurman of Macomb, Christine M. (R. Todd) Hendrickson of Galesburg, and Kevin E. Wynkoop of Galesburg; 22 grandchildren and 23 great grandchildren, with three more on the way. In addition to her husband, she was preceded in death by her parents; a grandson, Joel Wynkoop in 2017; a brother, William P. Smead; and a sister, Roseanne Marie Smead in infancy.
Barbara was raised and educated in Galesburg, where she graduated from Galesburg High School in 1947. She was a 1953 graduate of St. Francis School of Nursing. She was a registered nurse, working at St. Mary's for three years, then at Galesburg Cottage Hospital for 22 years before retiring in 1989. She then worked at the former Dave's Book and Card Shop for several years.
She was an active member of The Church of Jesus Christ of Latter-day Saints. She was a loving Disciple of Jesus Christ and had a firm testimony of his role as our Savior and Redeemer. Barbara and Carl served as Missionaries at the Chicago Temple from 1996 to 1998. Barbara also served in the Nauvoo Temple. Her knowledge and service in the church will be missed by many.
Barb was very talented. She was an accomplished seamstress who made both of her daughters' wedding gowns. She also enjoyed knitting and crocheting and decorated cakes beautifully. Barbara was an avid reader. Her family will miss her greatly.
Visitation will be 5 to 7 p.m. Wednesday, May 17, 2023, at Hinchliff-Pearson-West Funeral Directors and Cremation Services Galesburg Chapel. Funeral service will be 11 a.m. Thursday, May 18, 2023, at The Church of Jesus Christ of Latter-day Saints, 1977 E. Fremont St., Galesburg. Burial will follow in East Linwood Cemetery. Memorial contributions may be made to The Church of Jesus Christ of Latter-day Saints. Online condolences may be made to the family at www.h-p-w.com.