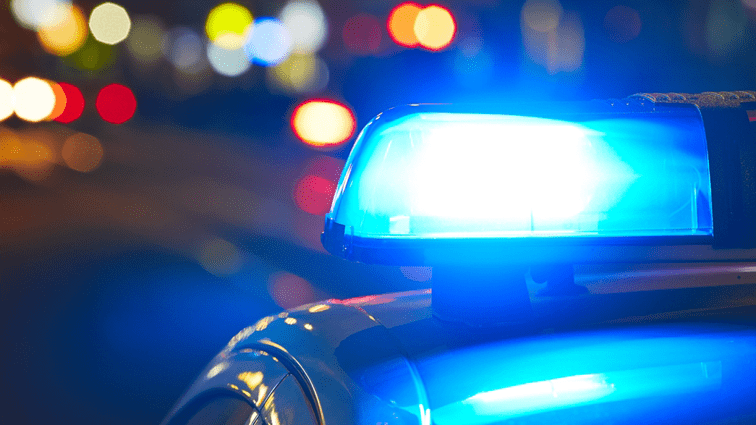 The Heads of the Knox County Sheriff's Office, Galesburg Police, and Monmouth Police Departments announced the arrest of several individuals on Thursday on gun and drugs charges. Arrested were Juan Garcia of Galesburg, Shiloh Bates of Monmouth, Jordan Hess of Galesburg, Jena Hess of Galesburg, and Treyshawn McLaren of Galesburg.
A months-long investigation by area law enforcement and the FBI TOC West Task Force culminated in two investigations on Wednesday.
Search warrants were executed at 57 S. Whitesboro St. in Galesburg and 218 W. 1st Ave in Monmouth.
In total agents seized 6 firearms, almost 1,100 grams of meth, psilocybin mushrooms, crack cocaine, large quantities of marijuana, and U.S. Currency.
A release from the Knox County Sheriff says that more arrests and federal indictments are anticipated.