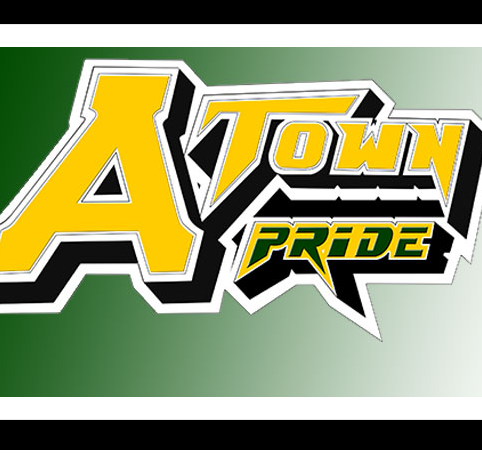 The Abingdon-Avon Board of Education officially accepted the invitation to join the Lincoln Trail Conference at Wednesday night's board meeting.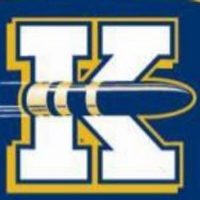 District 202 could be leaving the Prairieland Conference for the Lincoln Trail.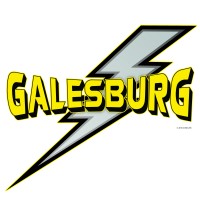 The Galesburg High School Silver Streaks opened up the 2017 Volleyball season with a sweep of Canton 25-16, 25-21.