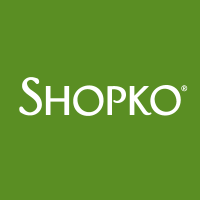 It's not been a good couple months for retailer Shopko.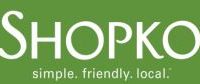 UPDATE A retailer based in Green Bay, Wisconsin and has a location in Monmouth says it will be business as usual, even as it files for Chapter 11 Bankruptcy reorganization.
TROY, Ill. (AP) – A family-owned grocery store business in southern Illinois is closing its doors after operating continuously for more than 155 years.