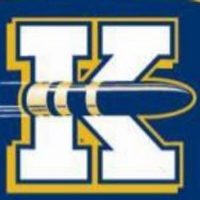 While some may still argue its legitimacy, esports is growing in popularity.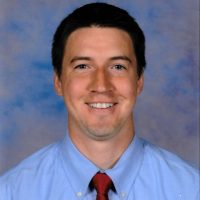 Kirk Mustain was named as coach of Carl Sandburg College's first eSports team, one of the first two-year colleges in the county to offer.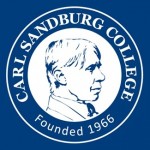 For all those parents who have told their kids to not play so many video games, you should know it now could pay for their education.