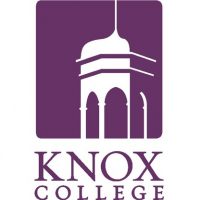 Knox College announced on Friday that they are postponing this year's commencement ceremony because of the on-going COVID-19 pandemic.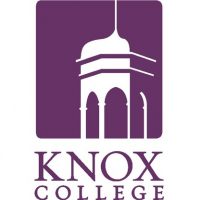 As Knox College plans for the next few years with their Knox 2022 plan President Teresa Amott says one area that will be focused on is retention.
With the exception of some character that could have been lost to history centuries ago, Knox College is expected to announce a mascot to represent the school for the first time in their history.