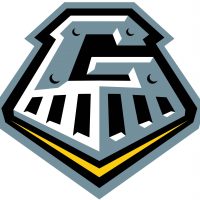 Discussion will continue Tuesday night into the boundary changes at the District 205 Board of Education meeting.
With the reduction in the number of elementary schools taking place because of the facilities updates, how to draw the new boundaries has seemed contentious between parents and the board.
The proposed maps are available for public viewing on the District 205 website or down below in the story.
The School Board will also consider approving a tentative tax levy for 2019, with a level tax rate from the previous two years at $4.83.
Board documents indicate that the tax levy being requested is based on an equalized assessed value increase of three percent, and is expected to bring in additional revenue of $63,976.
The school board also continues to consider bids for the building renovation projects going on around the district.
The District 205 Board will be considering the approval of a quote for four modular classrooms that will be utilized starting next fall for high school students.
Assistant Superintendent for Finance and Operations, Jennifer Hamm, in a letter the school board is recommending the approval of $1,276,448 for classrooms provided by Innovative Modular Solutions.
New playground equipment will be coming to King, Steele, and Silas-Willard elementary schools.
Board documents detail that the District received a grant for a new Kindergarten and first-grade playground at each of the elementary school buildings as well as a larger playground at King to replace the older one.
After taking the grant into consideration, the new playgrounds will cost 205 around $230,162.81.
The District 205 Board meets on November 12th in an open session at 7:00 pm at the offices on Harrison Street.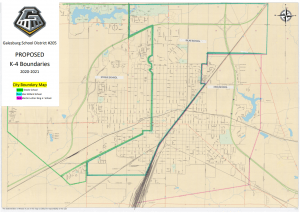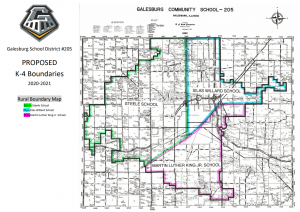 Tags: