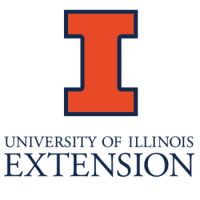 We're having technical difficulties in loading the interview's audio at this time.
But we still wanted to provide a link to sign up for two Zoom meetings on protecting the quality of water in the Cedar Creek watershed.
The meetings will be held on Thursday, Feb. 18 at 9:30 a.m. and at 5 p.m.
Advanced registration is required to receive the link to log in, or a phone number to call in. Registration can be found at this link www.extension.illinois.edu/hkmw under the events section for each meeting.
It may also be found on the University of Illinois Facebook page @ILExtensionHKMW under the events tab.