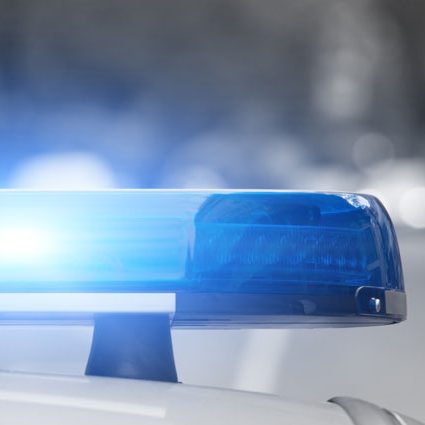 Galesburg Police on Wednesday, June 15th, were parked near the 700 block of East Main Street monitoring traffic and utilizing a radar gun to stop speeders. Officers observed a Ford Mustang traveling at 43 mph in a 25 mph zone and conducted a traffic stop. Police made contact with the driver: 40-year-old Justin Johnson of Delong.
Dispatch informed officers that Johnson had three valid Mclean County warrants. When officers informed Johnson he was under arrest, Johnson initially refused to exit the car.
Johnson then refused to be handcuffed until he made a phone call. After struggling with the police, he was eventually detained. A bag of cannabis was found in his pants pocket, as well as a glass pipe used for smoking meth, a digital scale, and two more pipes used for smoking cannabis. Johnson was eventually transported to the Knox County Jail. He was charged with Illegal Possession of Cannabis, Resisting a Peace Officer, three counts of Possession of Drug Paraphernalia, Speeding, and the three Mclean County warrants.