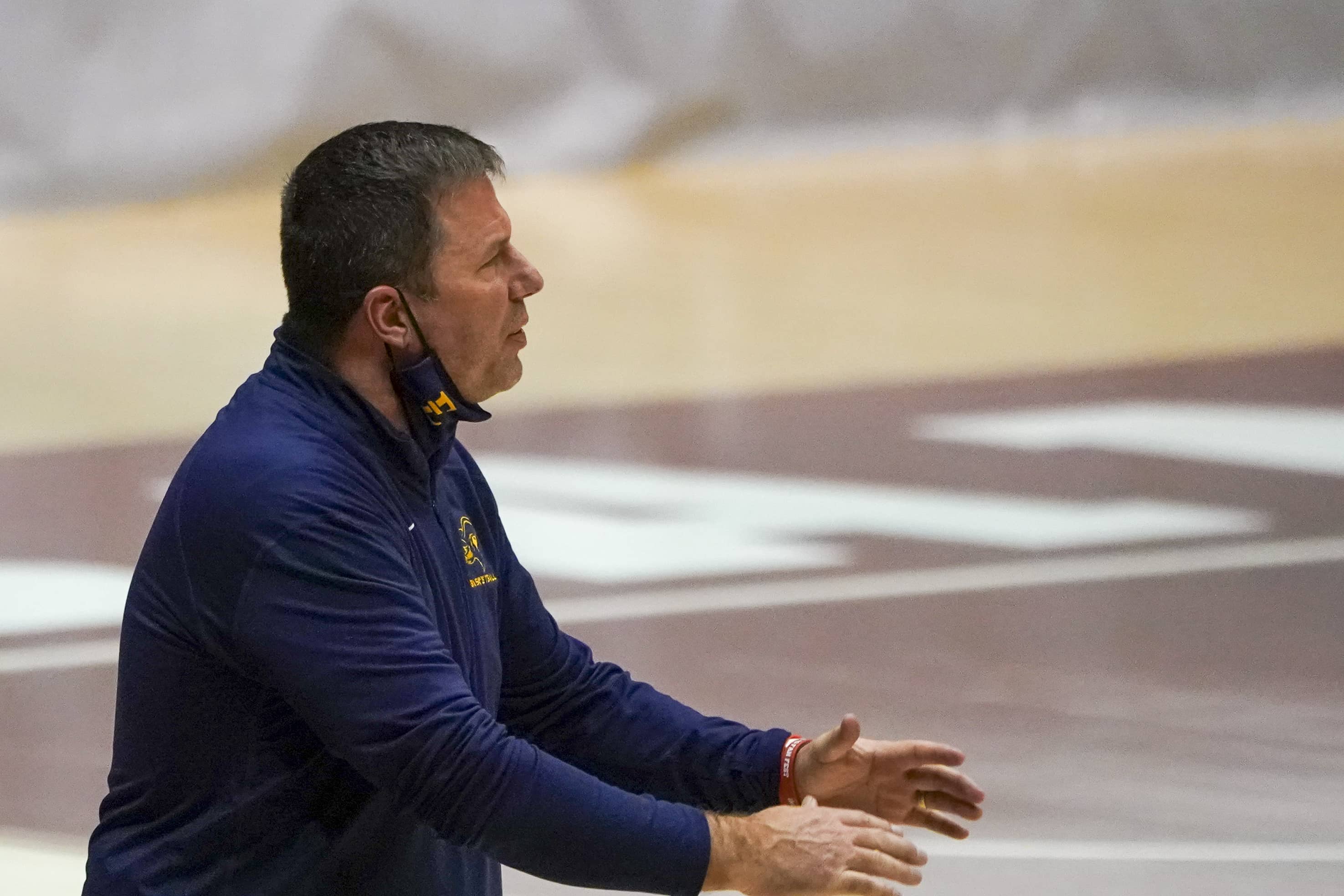 College basketball ended with the Final Four earlier this month, but as our guest can attest to, NCAA Division I hoops is a year-round venture. WGIL Content Director Jay Redfern recently talked to 1991 GHS graduate Jason Shay, the former Silver Streaks basketball standout who's currently the special assistant to the head coach at Wake Forest University in Winston-Salem, North Carolina. Shay has been a part of one Elite Eight appearance, three Sweet 16 runs, 10 NCAA Tournaments and five conference championships in his 21 years as a collegiate coach.
Wake Forest coach Steve Forbes describes Shay as "one of the brightest minds in all of college basketball."
The conversation starts with a hot topic, and a rather confusing one — the NCAA transfer portal. We also talk about Shay's career as a college basketball coach, his hopes of becoming a head coach again, and look back at his days as a Silver Streak.
LISTEN: