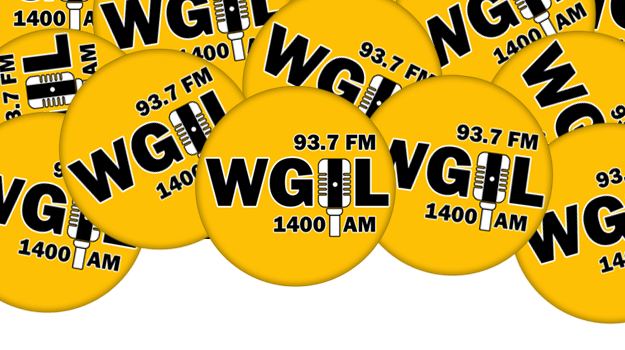 Our WGIL Button Spotter scoured about town with one last envelope.
We spotted Dorothy Schisler of London Mills wearing one at the grocery store
and we think it made her day when she opened the envelope revealing $500!
Thanks for wearing it to win again this year with the WGIL Button!