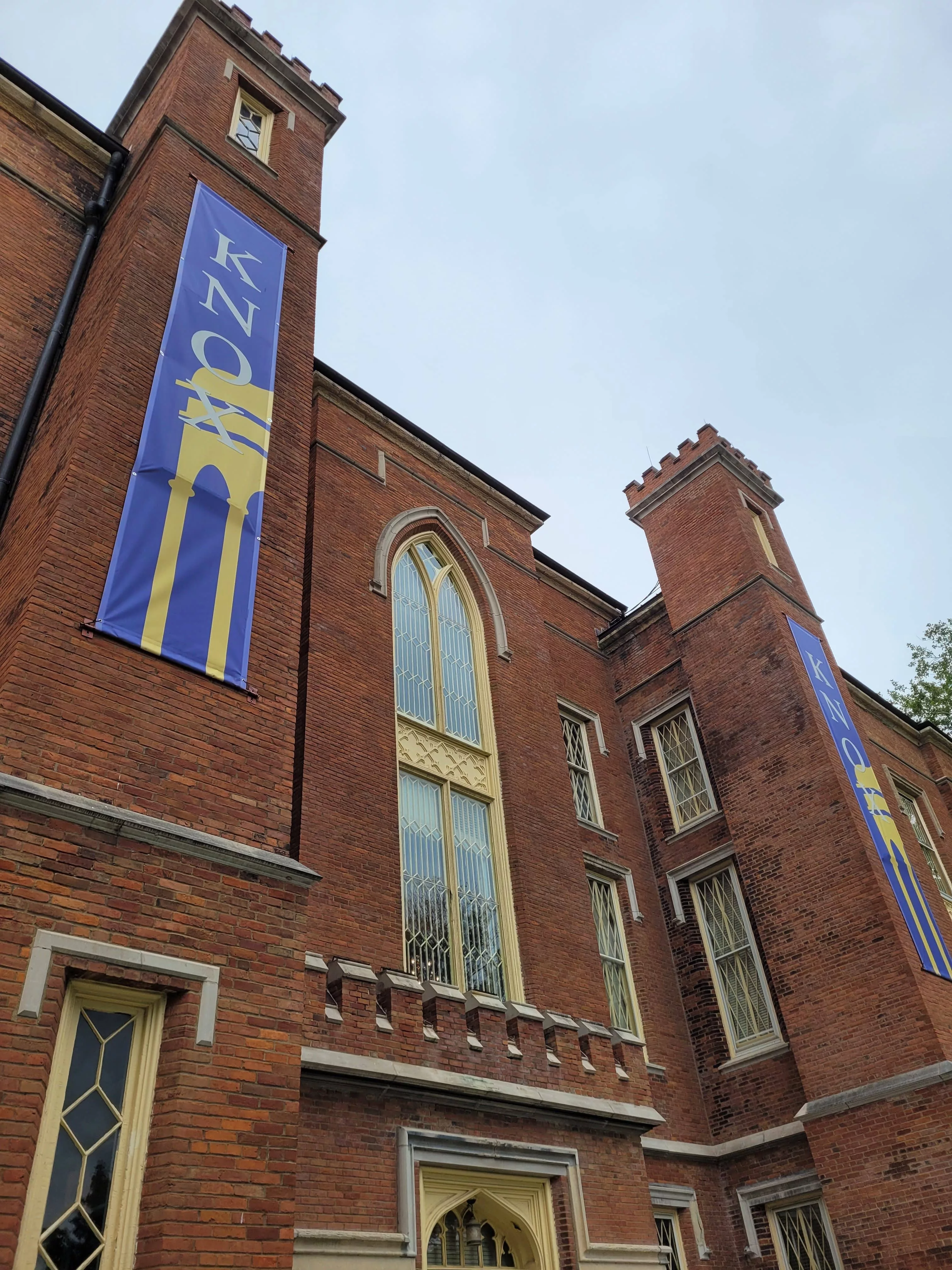 Knox College is gearing up for its 178th commencement ceremony, scheduled for this Sunday at 10 a.m. 
The traditional location on the South Lawn of Old Main will once again serve as the backdrop.
This year the commencement speaker and receiving an honorary degree from Knox will be Brooke M. Wiseman. 
Wiseman previously served as the Chief Executive Officer of Blessings in a Backpack for eight years. Under her leadership, Blessings in a Backpack became the only national organization solely dedicated to addressing weekend hunger among food-insecure students. 
Operating across the country, the program boasts almost 1,100 national program locations, including Knox College, as well as six chapters.
Prior to her involvement with Blessings in a Backpack, Wiseman held prominent executive roles within the YWCA of Metropolitan Chicago and the Girl Scouts of the United States of America. 
Alongside Wiseman, two other individuals will be granted Honorary Degrees during the commencement ceremony. Joseph Klossberg, a wealth advisor and investment counselor, served as the Chief Investment Officer of the investment committee on the Knox Board of Trustees. Klossberg helped to significantly reduce the College's endowment spending rate and implemented improved investment strategies.
Michelle Kuo, a scholar advocate, will also be bestowed with an Honorary Degree. Her areas of focus encompass social movements pertaining to racial and economic justice, incarceration and detention, restorative justice, and prison abolition. 
Kuo is the author of "Reading With Patrick," a poignant memoir that delves into the transformative power of friendship between a young teacher and her teenage student, encompassing their respective journeys of growth and self-discovery.
Knox College Commencement will start at 10 a.m. on Sunday on the South Lawn of Old Main unless the weather poses a danger, then it will be moved to Memorial Gym.